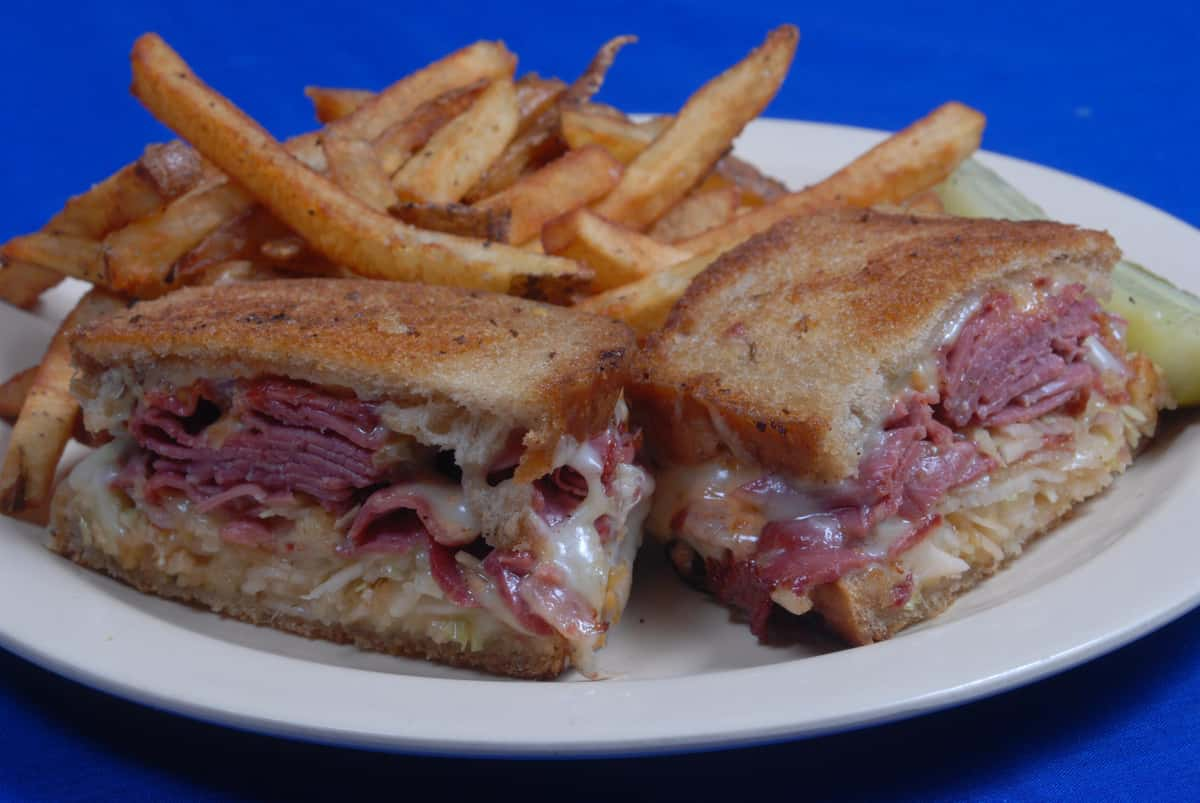 Winchell's Restaurant & Sports Bar
Best Sports Bar In Lexington!
Winchells Restaurant has been a Lexington staple on Southland Drive for over 25 years. Family owned and operated, we have served, fresh, local, homemade food to generations of loyal customers. Serving breakfast, lunch and dinner daily, along with a huge variety of specials, we have something for everyone. Large rooms, and a beautiful private dining room make us an ideal location for large parties, tour groups, family gatherings, and special events. Add 30 flat screen TV's, and you have a recipe for the perfect place to watch your favorite team. Come visit us soon, and see why Lexington and Winchells are the jewels of Central Kentucky.
Eric "Abe" Lansdale and Graham Waller graduated from Henry Clay High School here in Lexington, Kentucky in 1992. After graduating from the Culinary Institute of America in Hyde Park, NY in 1997, Abe and Graham traveled extensively throughout the US working with some of the best chefs in the world. These two great friends have returned to their hometown of Lexington, KY to continue Winchells great tradition. "Our goal is to make the people of Kentucky proud by serving fresh, homemade food in a casual and friendly environment." Thanks for coming to see us and Go Cats!
- Abe & Graham Chef/Owners